Most of our exposure to makeup artists before we book one for a wedding, or meet one on a photoshoot is through the makeup counters. This seems to be the birth place for my bad reputation and I just want to say: I know and I get it.
Don't get me wrong, I'm not tarring every counter guy/girl with an unfair brush. I know, love and recommend many artists who have worked in retail, but I have never had a client with all good things to say about retail counter experiences. I myself am nervous on approach to some of my favourite brand displays because I  dread the hard sell, the faux-friendly pushiness, and the outright bullshit.
The other occasion where you might experience emotional damage through makeup is when you've been a bridesmaid and basically been assaulted. 'Too much makeup, the wrong colours, caked, heavy, harsh, ageing' have all been words used to describe awful makeup trials or that time you were a bridesmaid and had to scrub some off in the bathroom without alerting your friend, the bride. 
Two things are happening here: in one instance there is a retail employee paid to sell you products. They are paid to make you believe that any given pot of cream or disc of powder is going to change your face and your life. In the second instance, there is someone who has not met you before, hasn't had a trial with you (bridesmaids are rarely afforded a trial session) and they both have an idea of what to make you look like. It's a very British thing we apparently do to nod and smile and then scurry away to find a cotton pad. It's the same with hairdressers but that's a whole different post….
The online trend for face shape-altering makeup (thanks Kim K) has been plaguing me for a couple of years now and I spend the first five minutes of any appointment reassuring clients that 'it's ok, I don't do that'. The clients I seem to attract want to look polished, flawless and natural – the best version of themselves' and thankfully that's what I want to achieve too. Even when the brief for makeup is something more expressive, creative and bold especially for photo shoots, when its more about colour, texture and graphic lines, my starting point is always for the face of that individual to look it's best. Skin looking flawless, fresh and healthy means everything else will be a bonus.
Historically makeup has been used, where available, to celebrate, decorate, protect, and party. A fabulous moment in makeup history was when Queen Victoria  publicly declared all makeup to be improper, vulgar, and acceptable only for use by actors. Luckily for Vic she didn't have access to Instagram and 'concealer brow'. We have so much more access to make up than ever before. So many colours, styles and products are crammed on to shelves and counters and I can appreciate the temptation to use them all, but for most people on an average Tuesday, it's going to look bad. There is a time and a place (and it's night time, under a disco ball).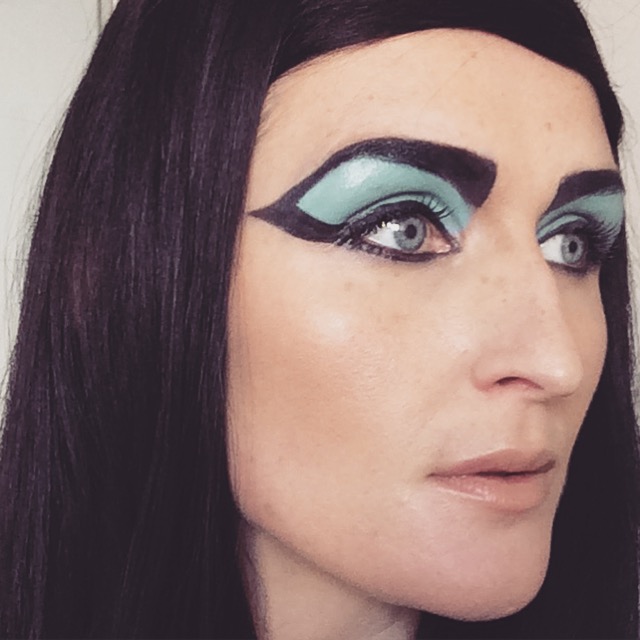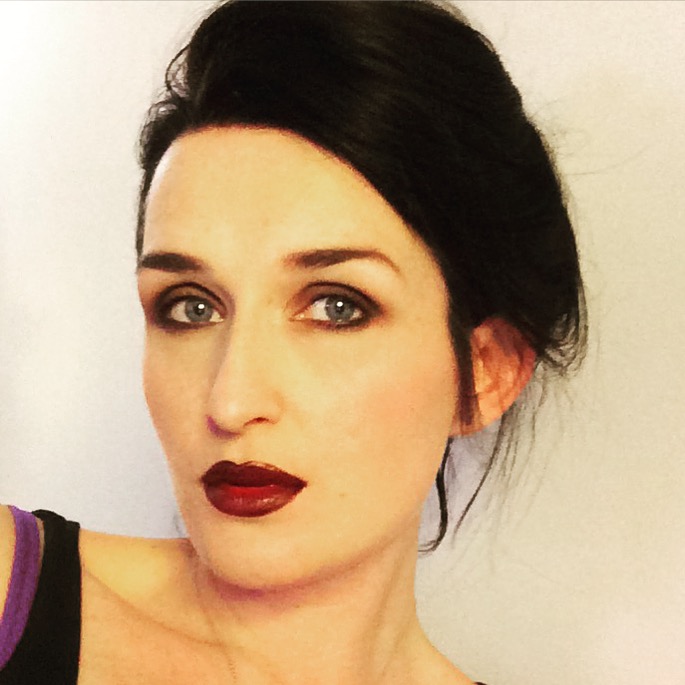 So, yes I get it. I know what you want makeup to do and I feel the same way. Just to demonstrate, here's my makeup on an average Tuesday. Before and after (gulp).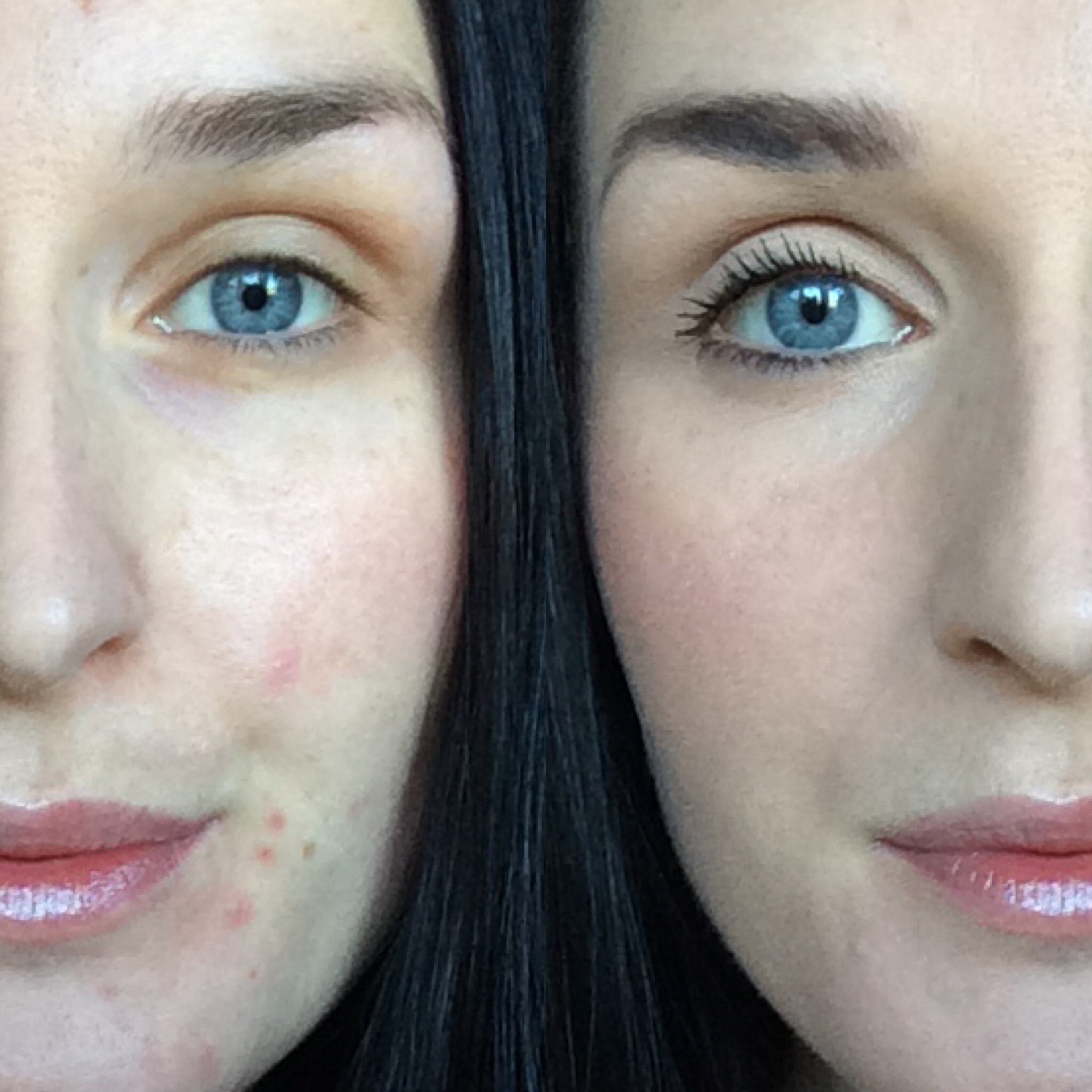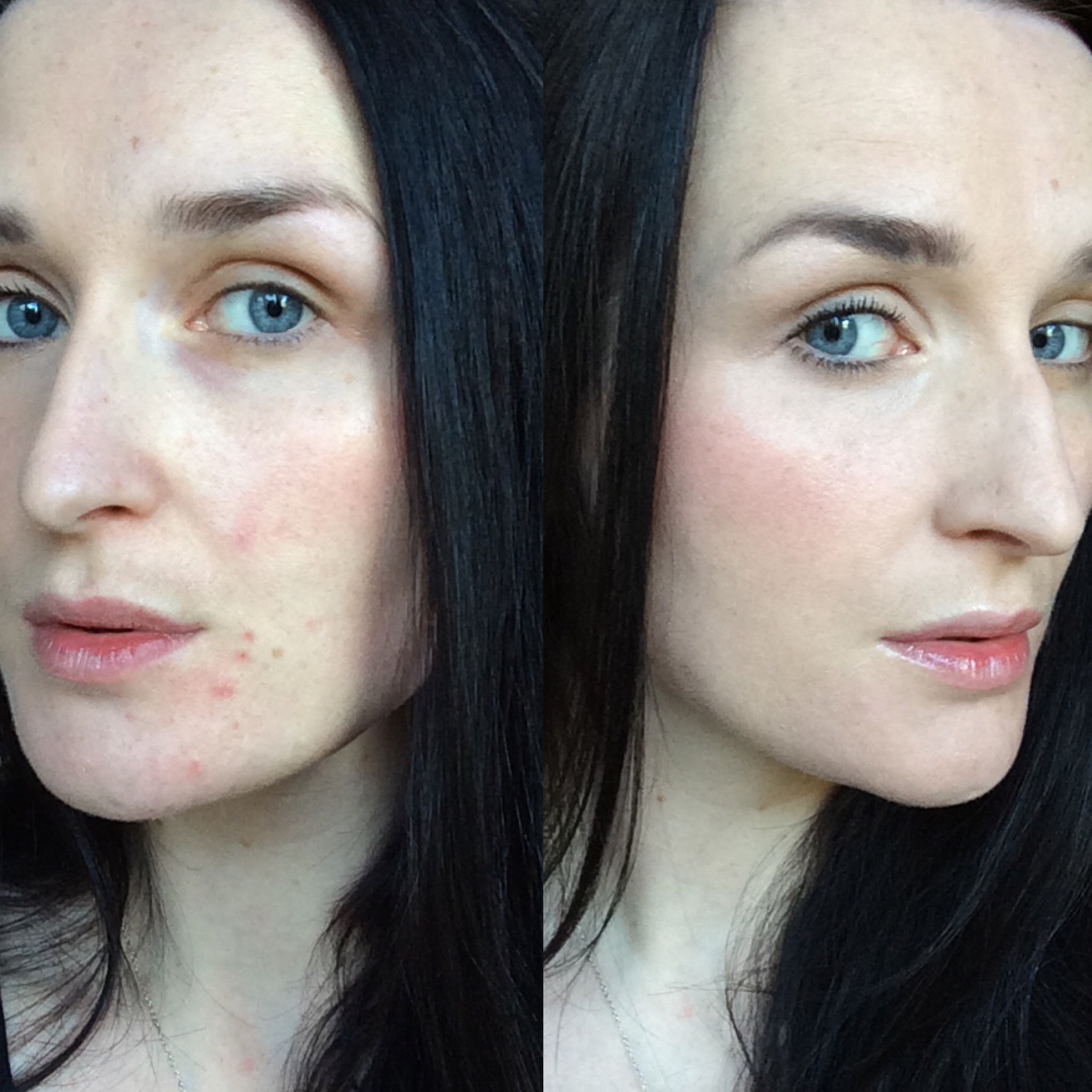 This is a first for me and while I'm loathe to put this on the internet I think it's important because I'm a makeup artist and I want to have a good reputation.
Carolanne x