Real bride Ellie married Luke in Kent in 2014.  These glorious images by Dominique Bader totally captured the style and vibe of the affair; soft, pretty, and decidedly dreamy. Her make up brief called for flawless and fresh skin, peachy tones on lips and cheeks and all the fluttery lashes.
Working with Dominique is always exciting, because I know the results will be wonderful. The incredible floral design was by Bloomin'Gayles who happened to rock out THE BEST flowers for my wedding too (I'm not biased). I was joined by Elbie Van Eeden who provided perfect hair styling for the group. I'm late with showing off this beauty but I'm on makeup the wedding of one of the bridesmaids this summer , so it's still feels terribly relevant…
Enjoy, and let me know if anything about this wedding inspires your styling choices!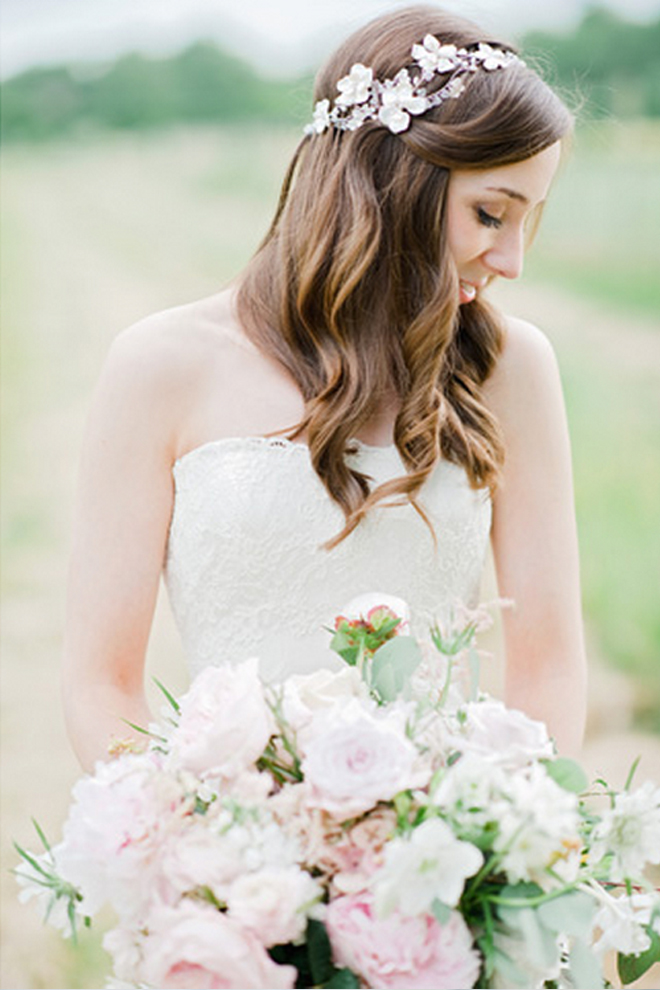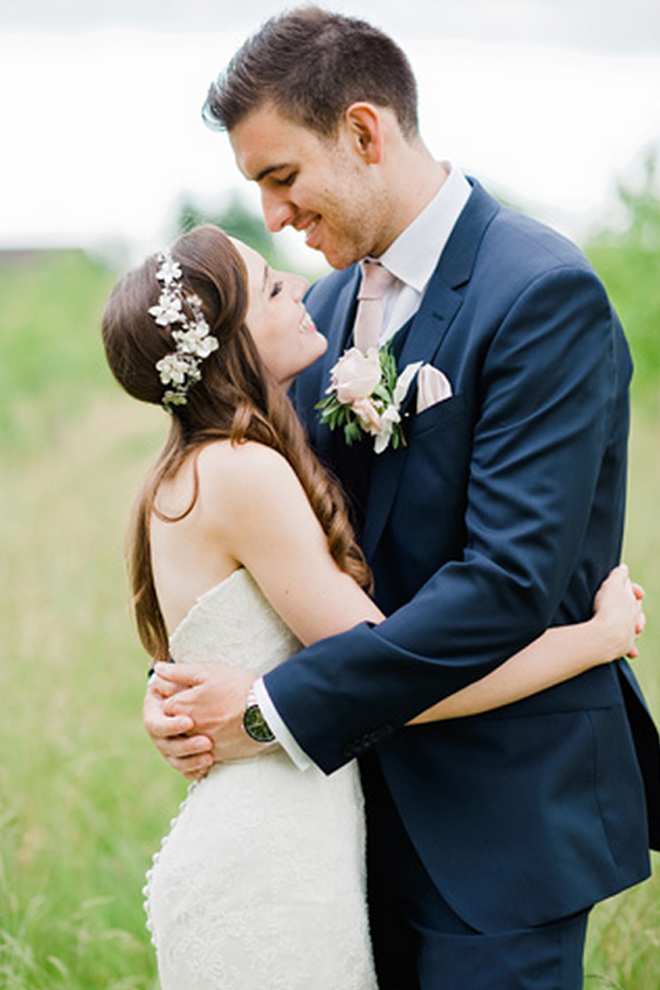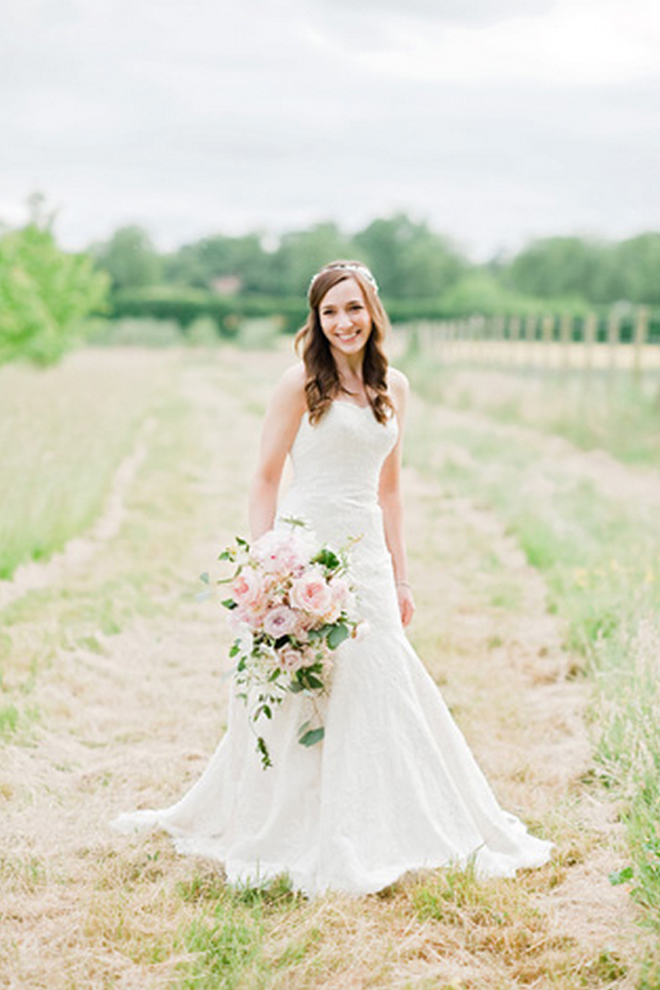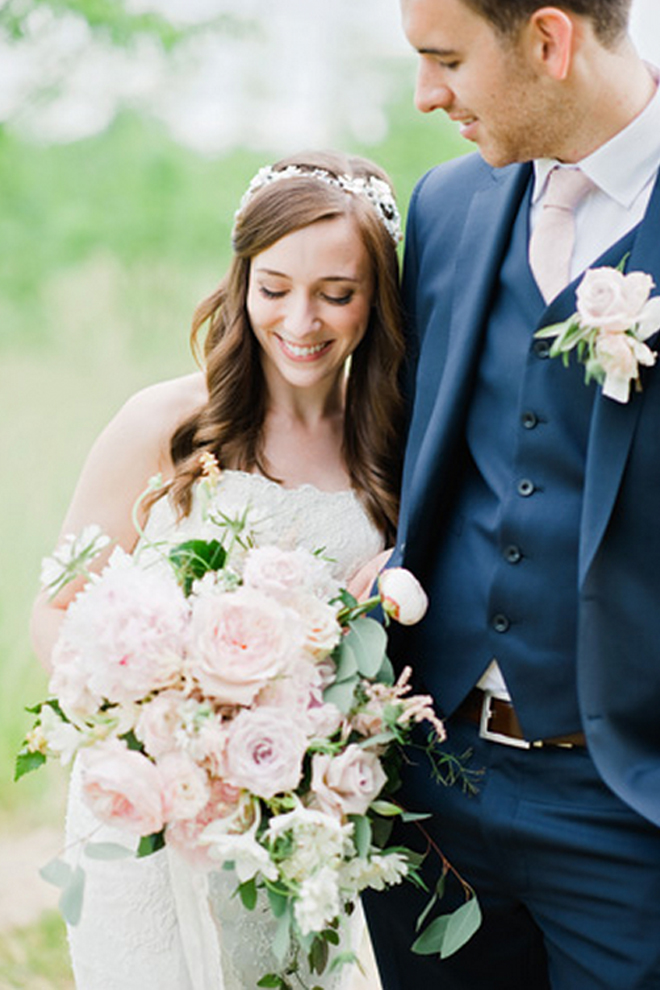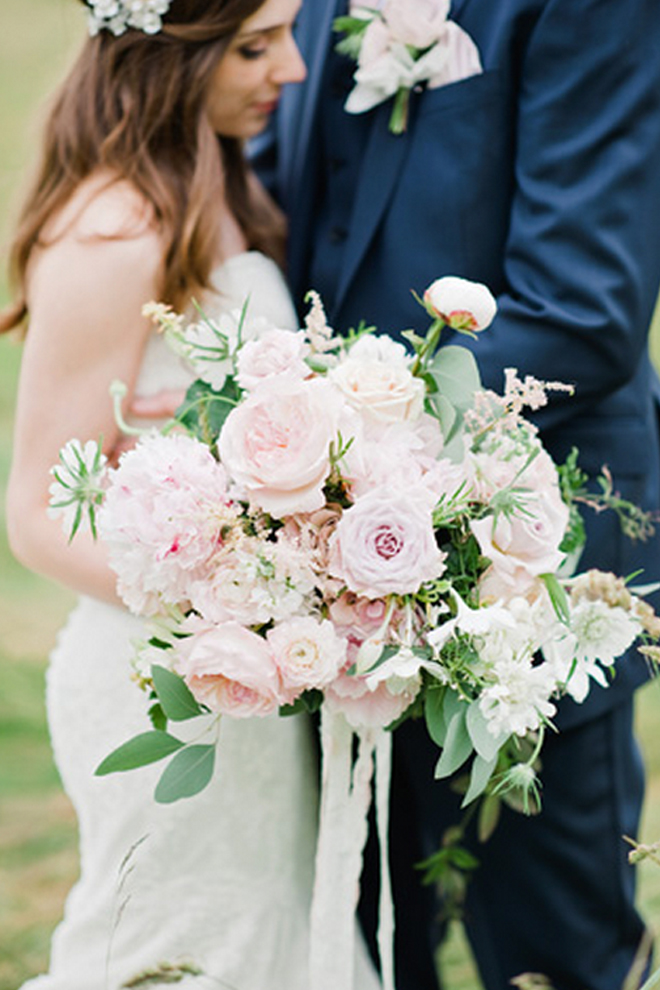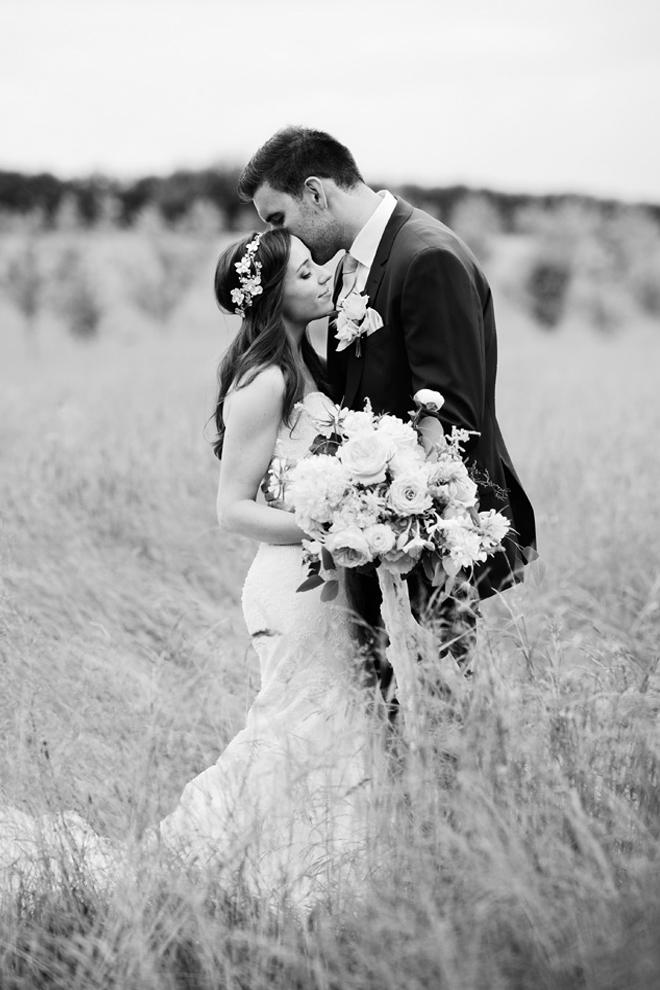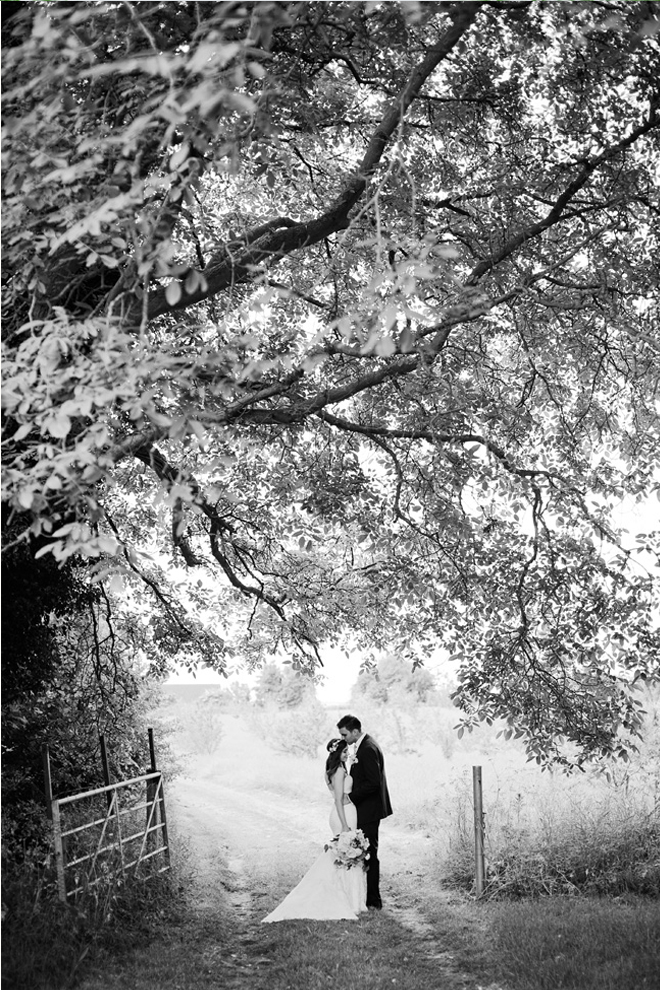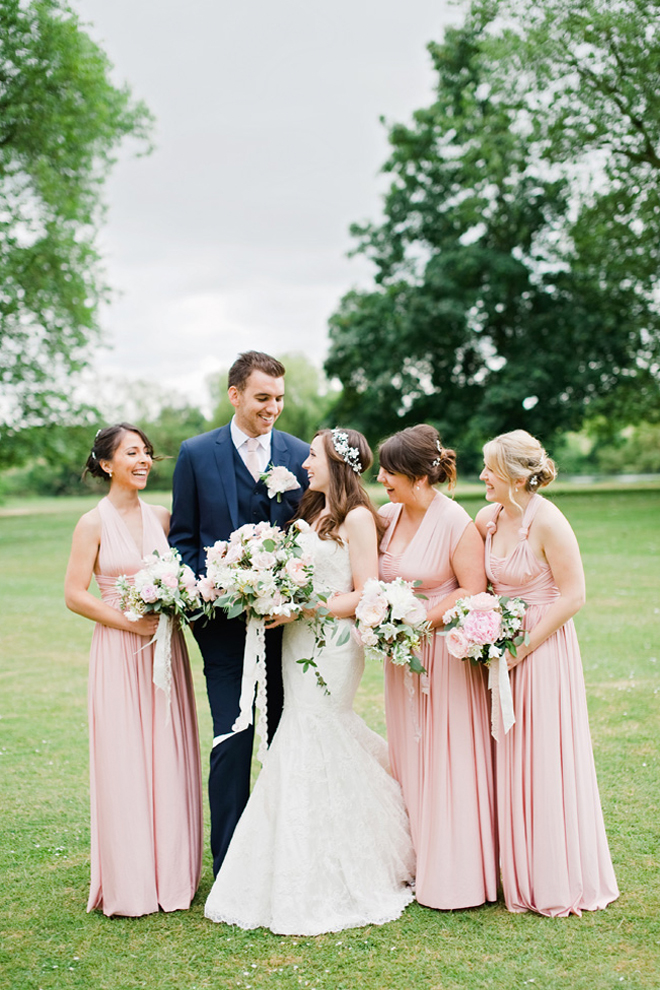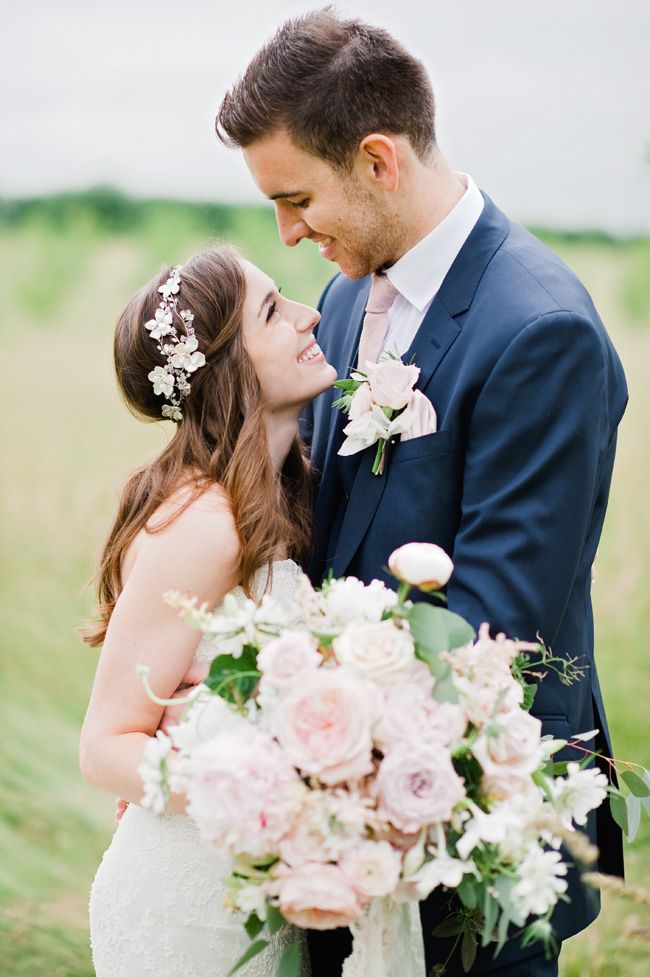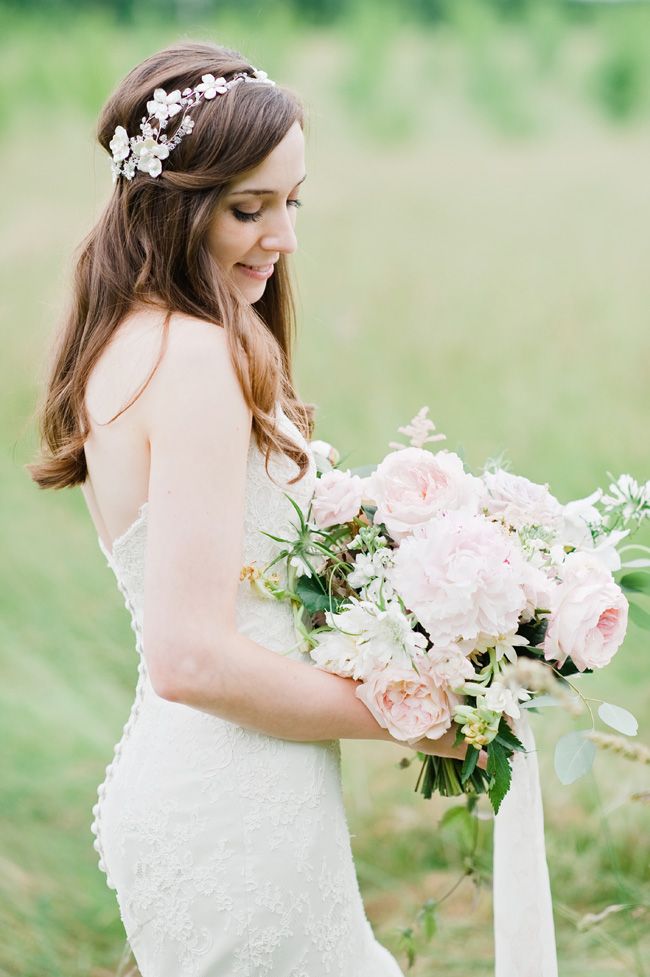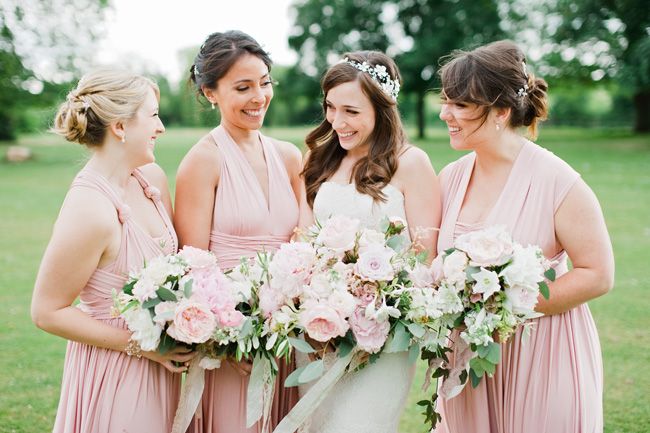 Carolanne x