Affordable and really pretty blusher comes to you this Tuesday morning, care of High Street staple Maybelline, NY.
Dream Touch Blush is a cream/mousse blusher which dries to a powder finish but still appears beautifully fresh and dewy on the skin. There are a few shades to choose from, from a peachy 'barely there' sheen, to a deeper plum pink and I've found that I like to use two together for a beautiful glowing finish which is still a bargain when buying two!
Shade options are 'apricot', 'peach', 'berry' and 'plum'. All have a beautiful built in highlighter which reflects light and enhances the condition of the skin. They are perfect as part of a bridal or daytime make up palette and can help you achieve of of my favourite London Fashion Week Autumn/Winter 16 looks by Pat McGrath for Gucci.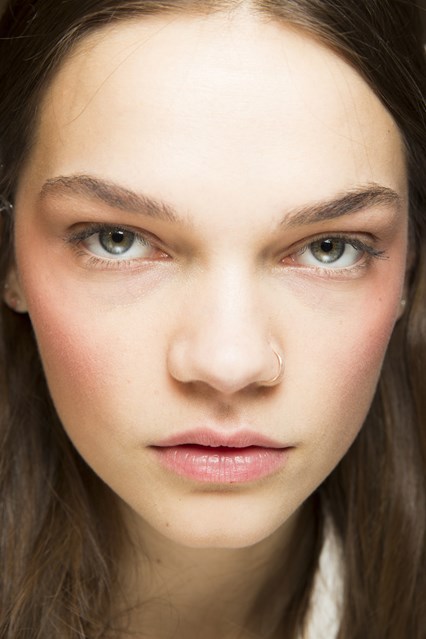 My Top Tip for creating this fresh peachy look and keeping it well blended is to use 'apricot' as a blusher base. On most skin tones it will be invisible but just add a bit of a sheen. Then dot and dab to blend upwards along the cheek bones with any of the other shades. It gives you something to work into if you're not wearing foundation and prevents any hard line of blush developing.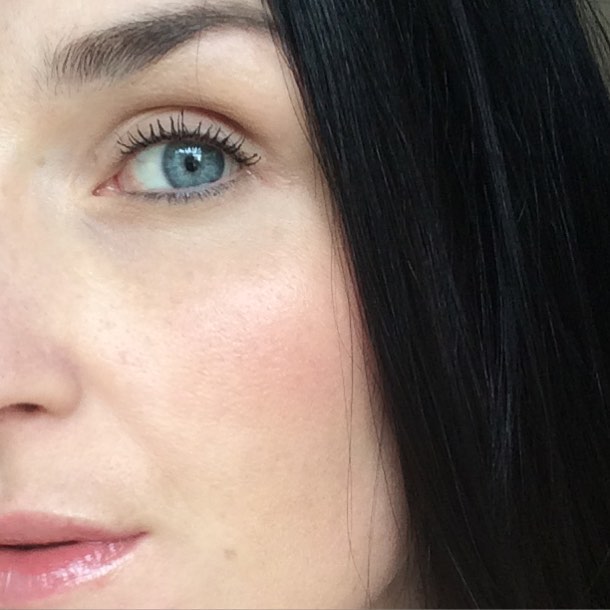 It's priced at roughly £6.50 per pot and currently on 3 for 2 at Boots! Total bargain. Blush with abandon.
Carolanne x