Terms & Conditions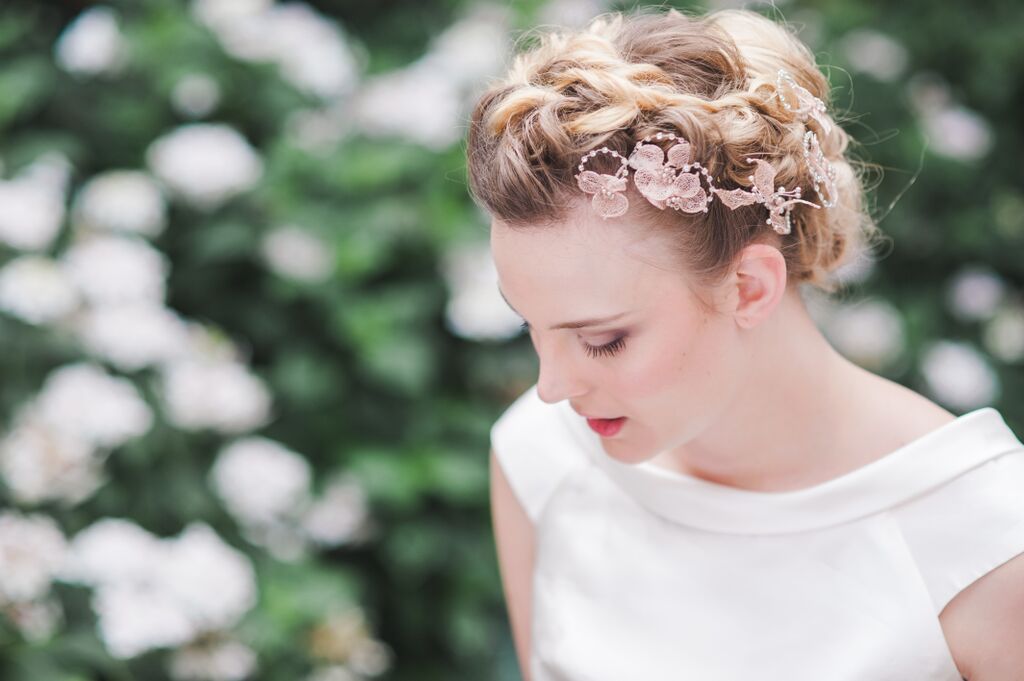 Single bridal hair and/or make up bookings are charged at a flat day rate of £295.
Payment for the trial may be required in advance of and no later than the trial date.
If a trial is to be carried out at your address on a Sunday, this incurs a £25 surcharge.
A non refundable £50 deposit is required to secure the wedding date, with the remaining balance due by the date of the event. Cancellations made by the client less than 30 days before the event will remain chargeable at the full quoted price. Unlikely cancellation by the HMUA will result in a 100% refund of any deposit paid.
Travel costs will be charged in addition to the above prices at 50p per mile from TW20. Any bookings within a 20 mile radius incur no travel charge.
Any bookings which incur parking charges which will be payable by the client.
Adjustments to bookings must be made with the agreement of the HMUA and with as much notice as possible. If the number in a party reduces within 30 days of the event, the full quoted amount remains payable.
Party bookings consist of three or more 'special occasion make ups'.
*Prices are subject to an annual increase at the discretion of the HMUA.
Thanks,
Carolanne