Here's Hanna's retro cool hair and makeup for her beautiful mid summer English garden wedding held at Stoke Park Pavillion  by Rebecca Douglas Photography. She wore Jenny Packham 'Eden' and the warm golden tones of her makeup, dress, and accessories echoed throughout the gorgeous hazy summer celebration. Importantly, she arrived at her choices through an ad-hoc hair styling moment.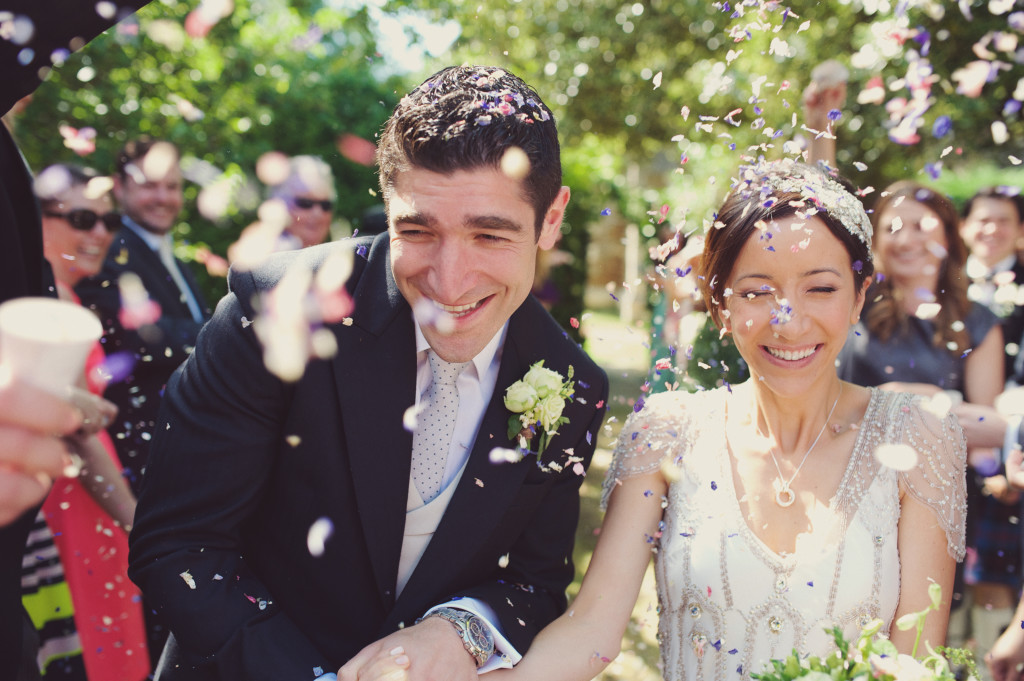 Hanna had her trial at home with her bridesmaids and we talked about styles she liked. At this trial session we created a low, loose, curled style which Hanna was really happy with. Hanna's sister was concerned about wearing her hair up because it was in a short bob and I had some time before my next appointment so I offered to style her sister's hair quickly to demonstrate a cool retro beehive inspired updo that can be achieved on shorter hair. Having seen this style in action, I later received an email from Hanna letting me know that she now really wanted that style herself!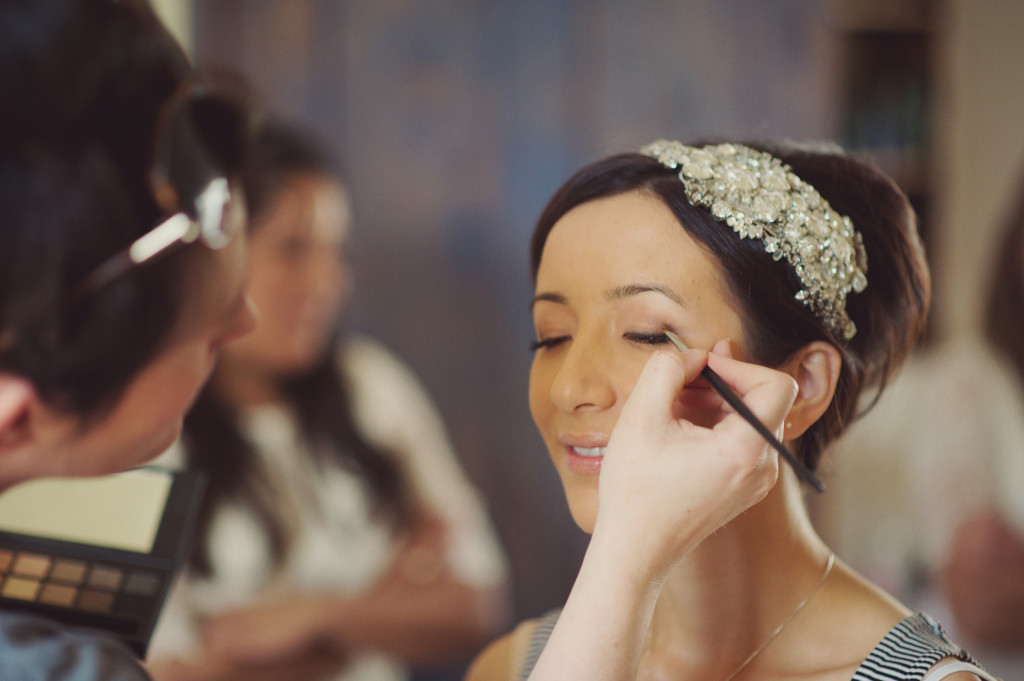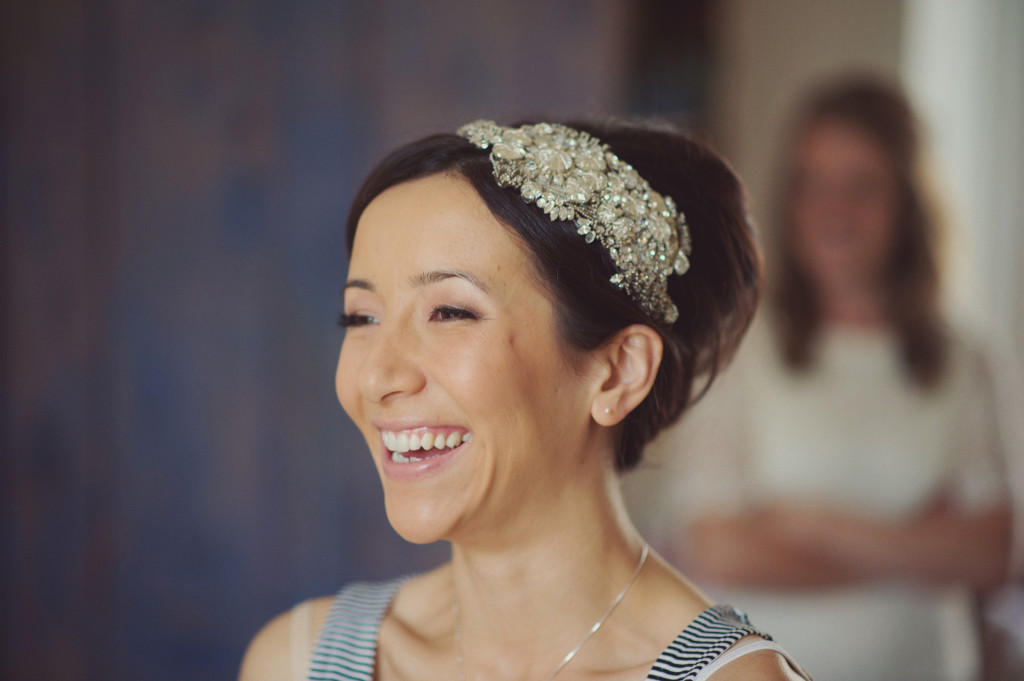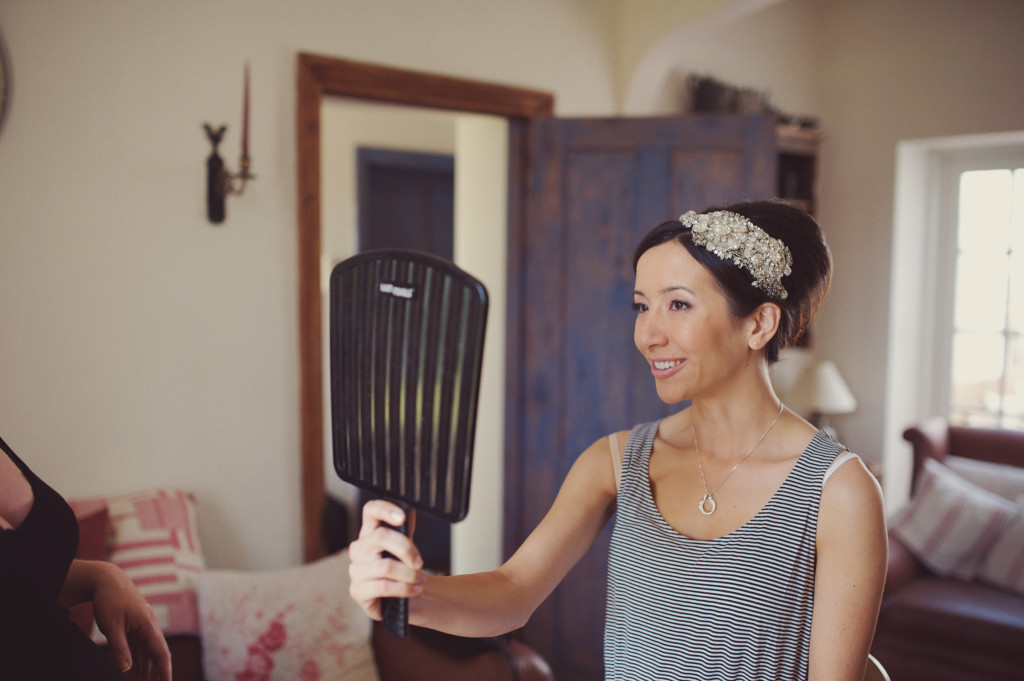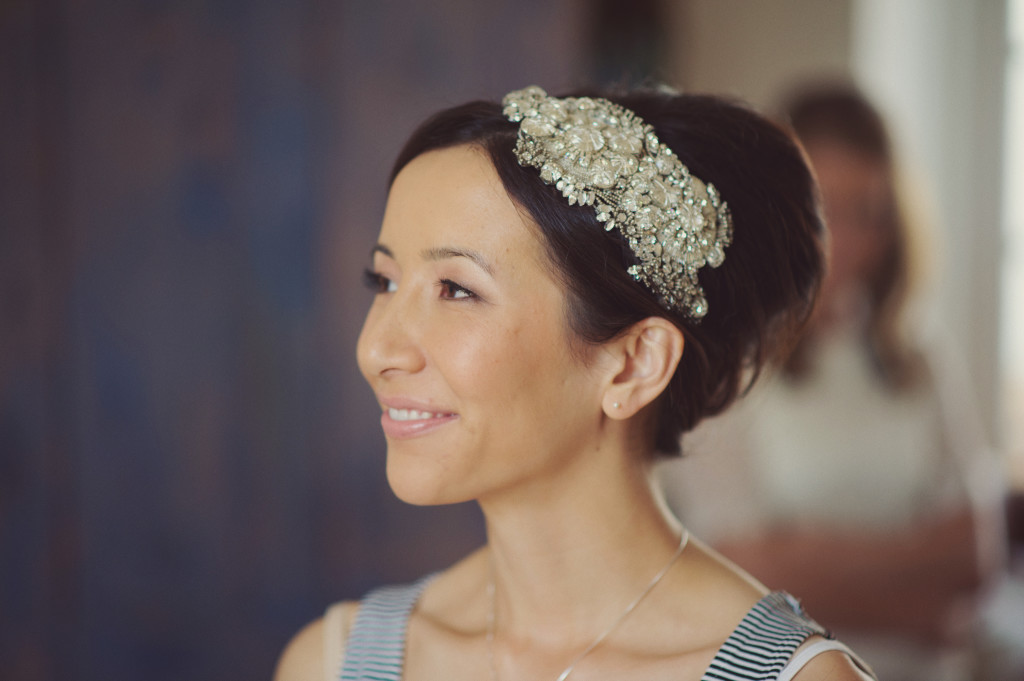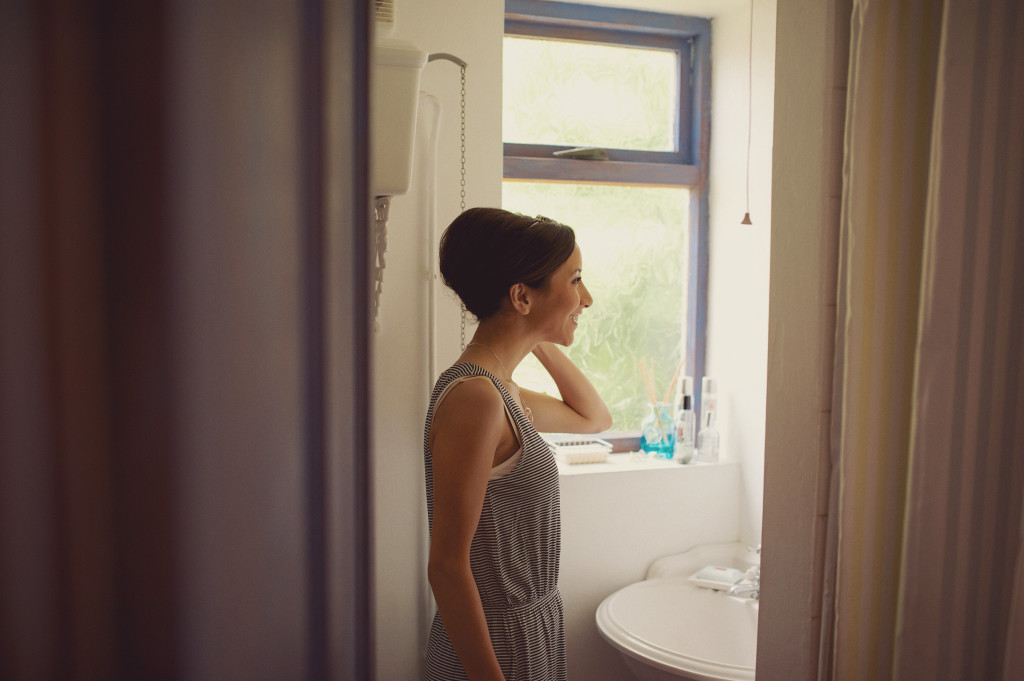 It's worth bearing in mind when planning, how you want to look and feel at possibly the biggest party you'll ever throw for yourself. I suspect Hanna had researched/ scoured Pinterest for 'wedding hair' and chosen a nice, pretty, current wedding style. I find that you end up with the same images being presented over and over again and re-pinning perpetuates the cycle! So when Hanna saw a style, not labelled 'bridal' and liked it a lot, those horizons were broadened. Of course it's hard to know where to start, so I recommend using different search terms other than 'bridal' or 'wedding'. Variety and personality can be lacking within those categories.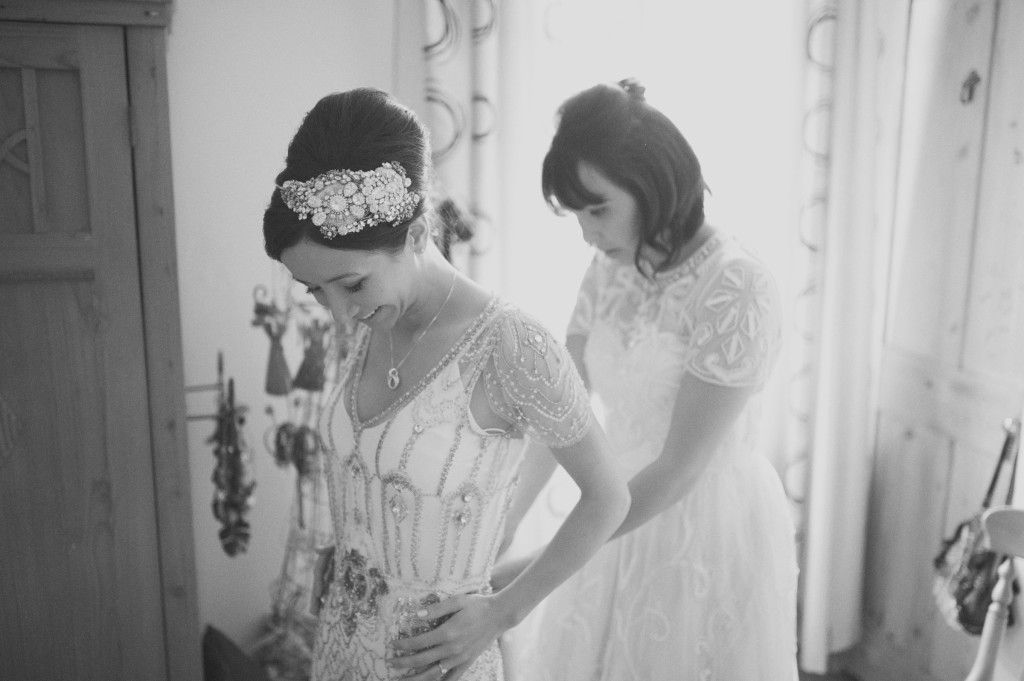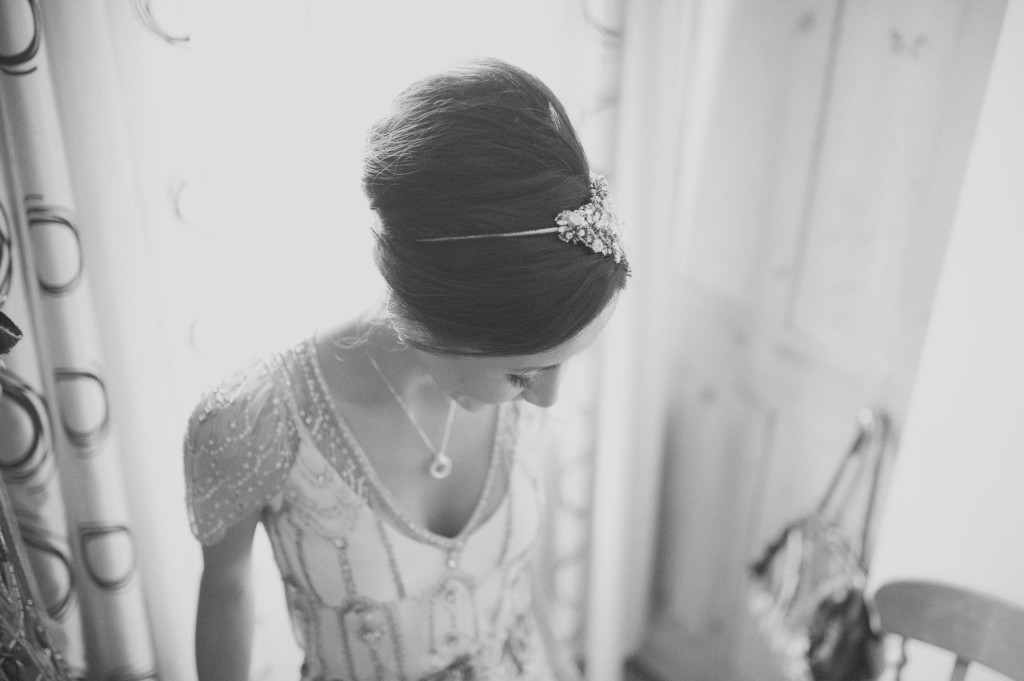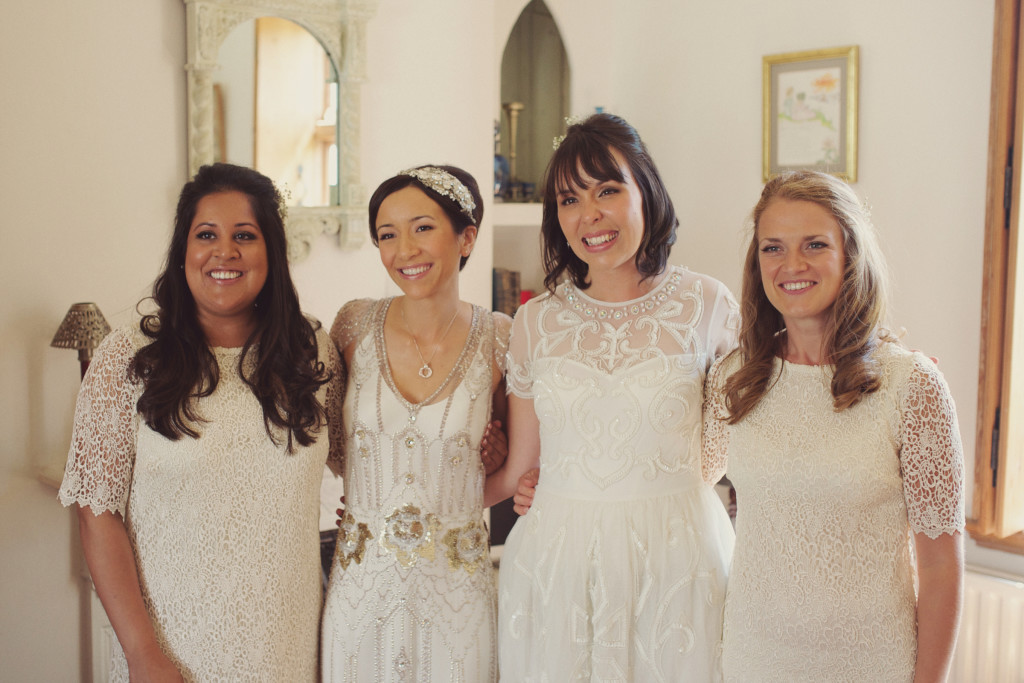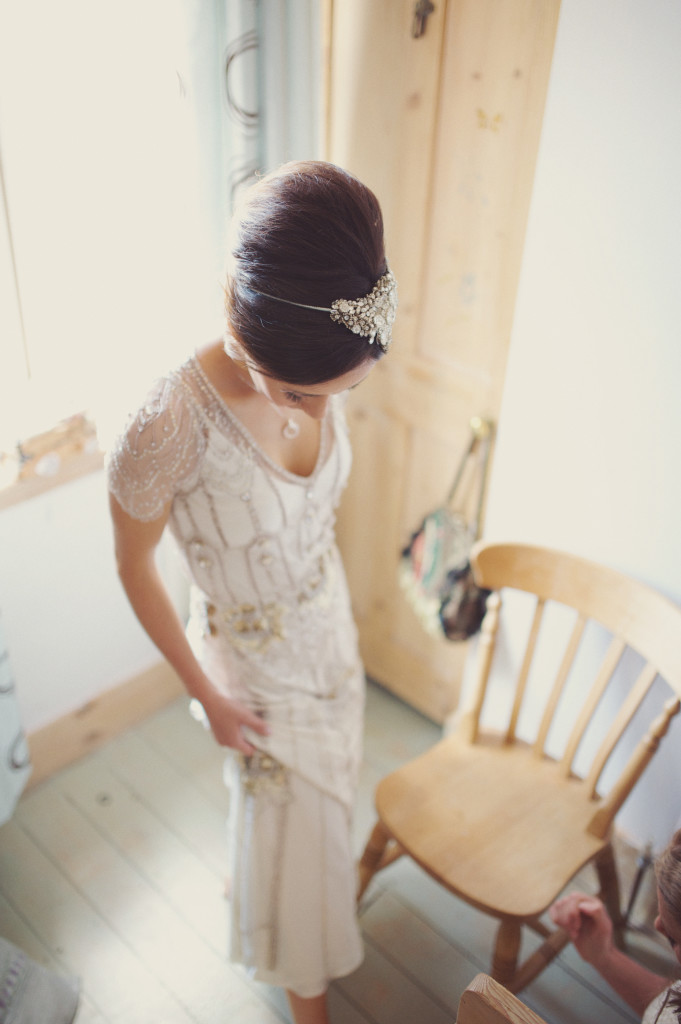 You could try searching 'beachy' 'hollywood', 'vintage' or 'red carpet' styles for fashion-led inspiration. (For reference, Hanna's hair was shoulder-length and no extra hair or padding was used) It's also really important to search for styles in your own hair colour. A braided style will look vastly more impressive on blonde hair because of all the different tones showing through. If you want to try more than one style at your trial, let your stylist know, but be aware that these will be approximations of a a look. The finished, perfect, polished look is not going to be achieved easily via a few other styles.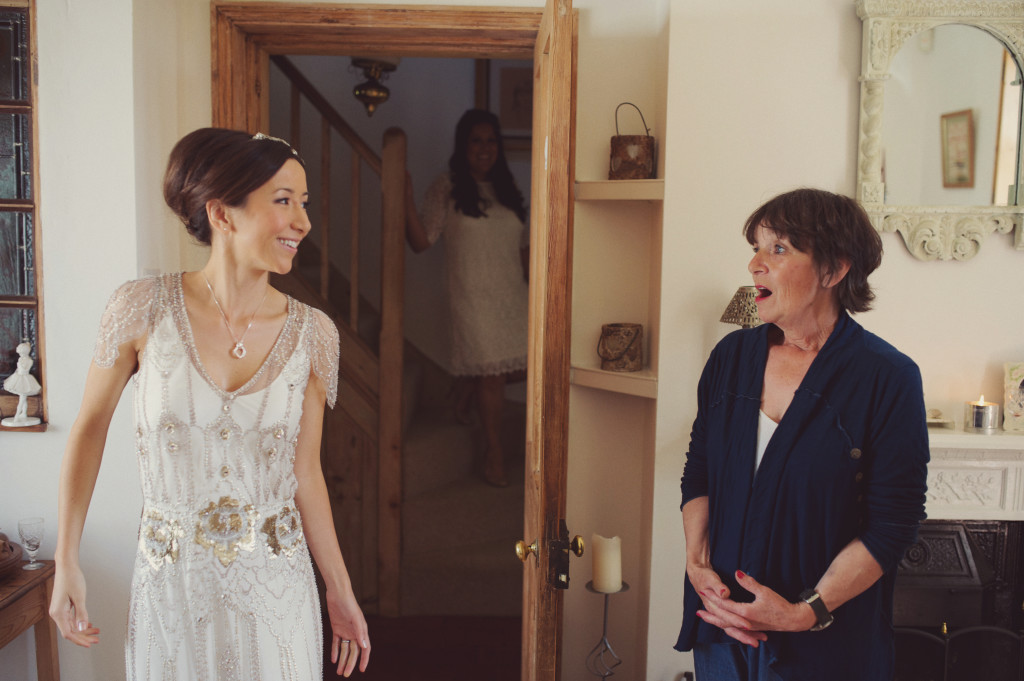 Hanna's makeup was nothing but flattering to her skin tone, eye colour and the whole vibe of her styling. Warm, fresh, golden and gorgeous.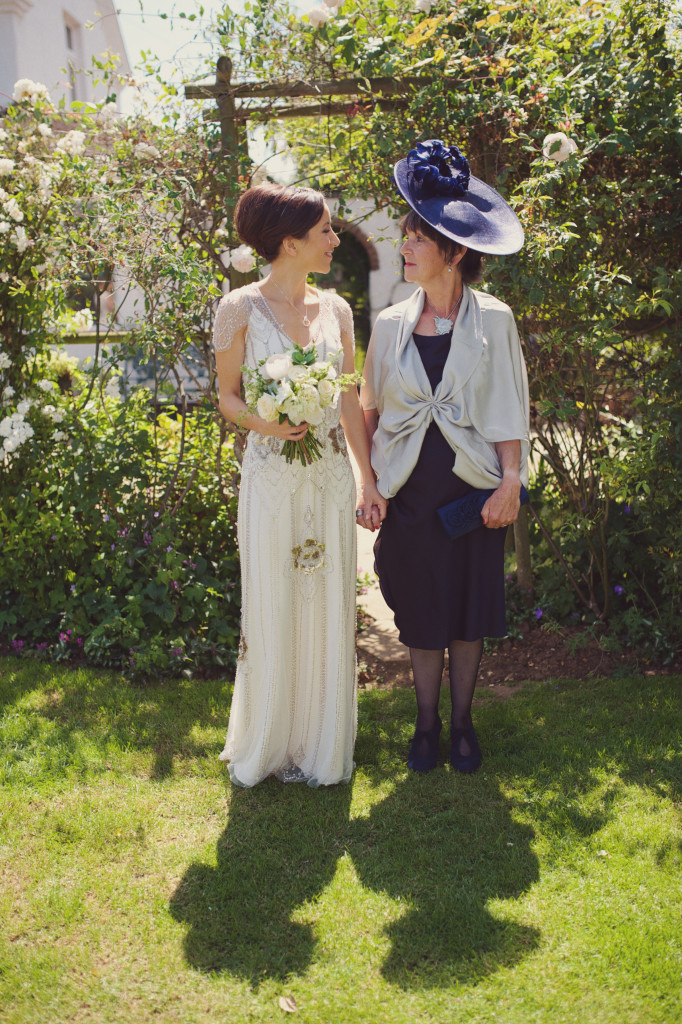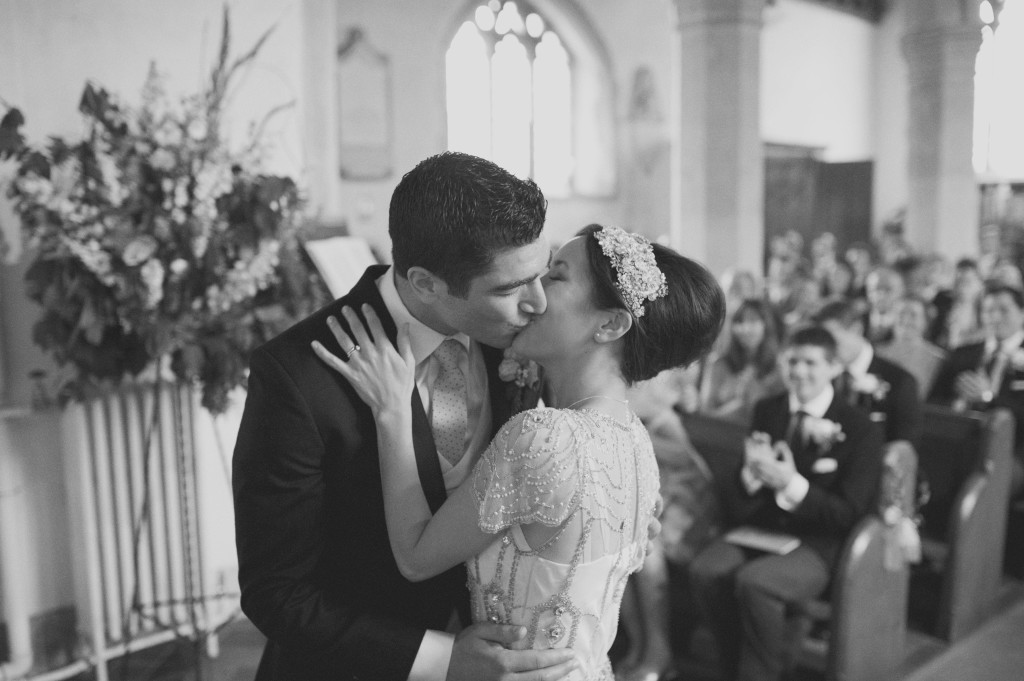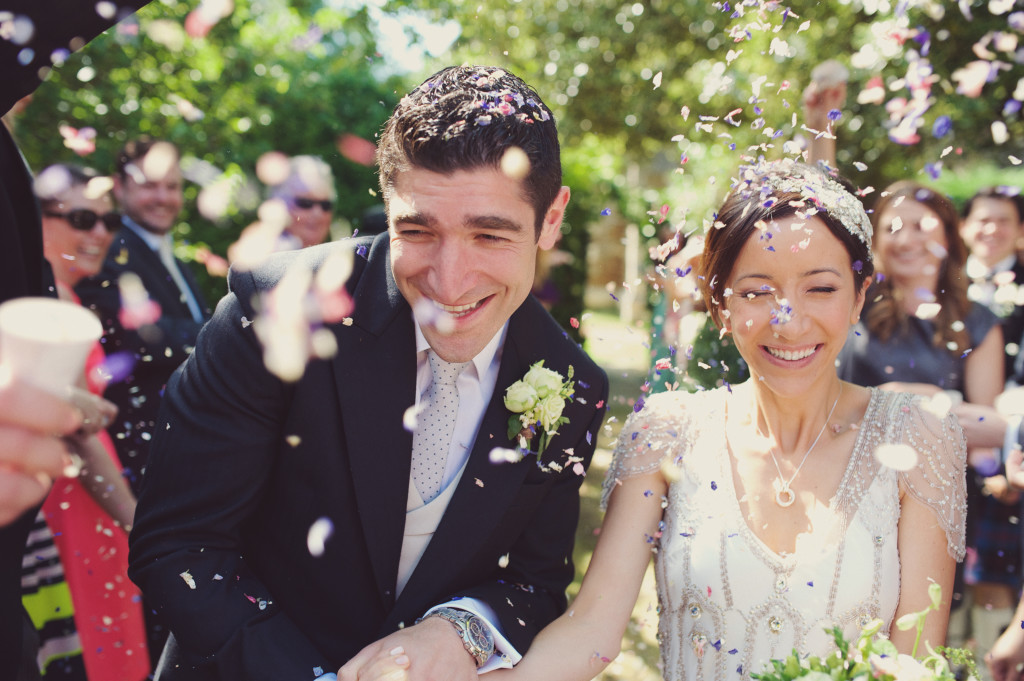 I'm always delighted to see those sumptuous golden hour evening shots, and here the silhouetted hairstyle gives me proud mum joy. Happy style planning!
Carolanne x