It's the best seasonal excuse this side of Christmas to wear a bold red lipstick, whether you give a fig about Valentine's Day or not. I love vibrant red lips and here's how I would recommend making it current and wearable.
Step 1. Really important: apply some lip balm or something that will soften and lift off any dry skin. Carmex, Paw Paw ointment, and Lanolips are all used in my kit depending on condition of the skin. Skin Food is a really great emergency remedy. Apply and allow to absorb.
Step 2. Do the rest of your make up. I really like the lips to be the main focus with the rest of the face quite simple. This stops you looking too made up and keeps the look current. I've applied serum, foundation, filled my eyebrows, cream blusher and mascara. I'm thinking runway red lip, not 50's pin-up. (If you're not wearing any other makeup, talk amongst yourselves for a minute.)
---
Step 3.  gently scrub lips to remove any skin that's lifted off and wipe away excess balm. Use a lip liner no darker than your chosen colour to line and fill the lips. It doesn't need to match exactly. In fact a nude lip liner is good under most lip shades. Don't over-draw, just trace the edge of your own lip. Repeat after me: I am not Jodie Marsh/Shannon Doherty in 90210 (The Original!) The purpose of the lipliner is to prevent bleeding and give your lipstick something to stick to.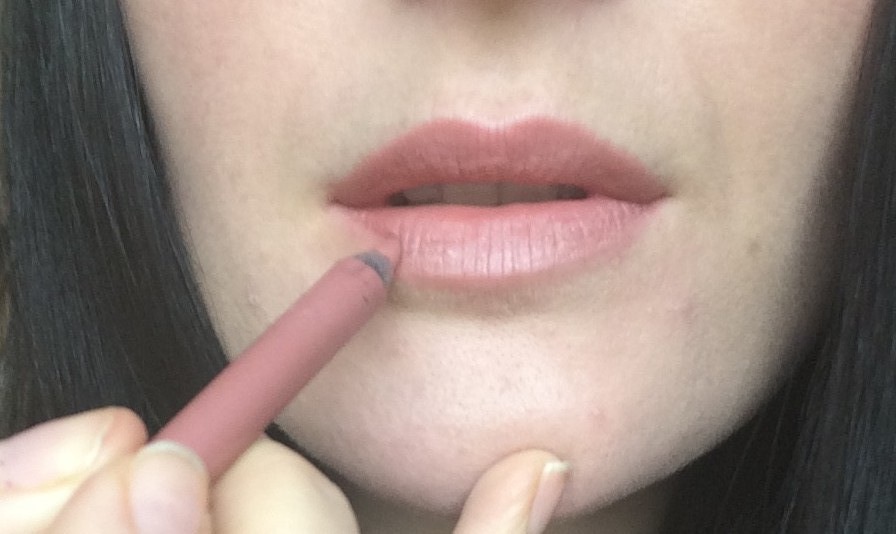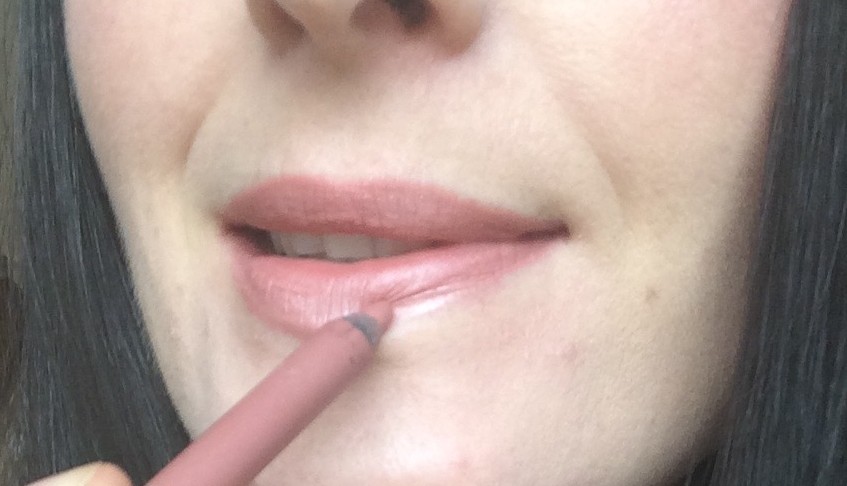 Step 4. Using a lip brush, start at the cupid's bow and fill away from the middle, following the liner. I recommend a red lipstick with a moisturising matt finish in this process. I'm using Chanel Rouge Allure Luminous Matt Lip Colour in 51 'La Bouleversante'. Don't venture too far into the corners or it can look clownish. 
Step 5. Blot, and repeat step 4. When I say blot, I mean press firmly. You want the colour to be pressed in,  and become stained.  (Depending on how bold you want it, you can repeat step 4 again to add another layer of colour.)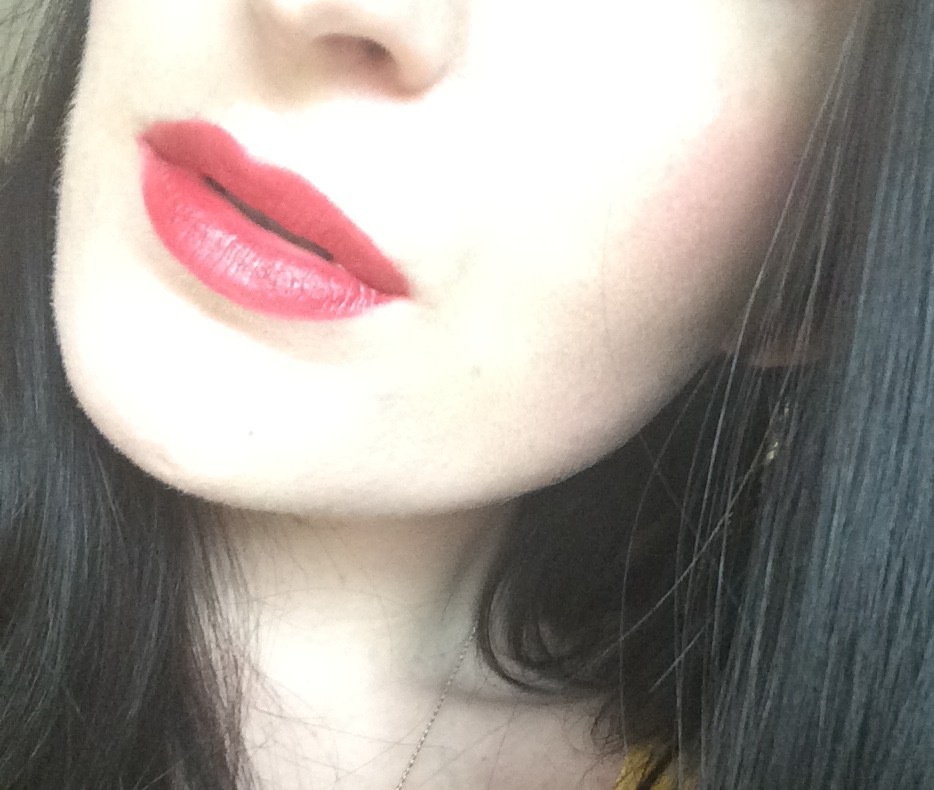 Alternatively: To wear it in a  'not too fussed actually' style, paint only onto the centre of the lips, dab and lightly blend by tapping outwards with a fingertip. It doesn't need to look perfect, just deliberate.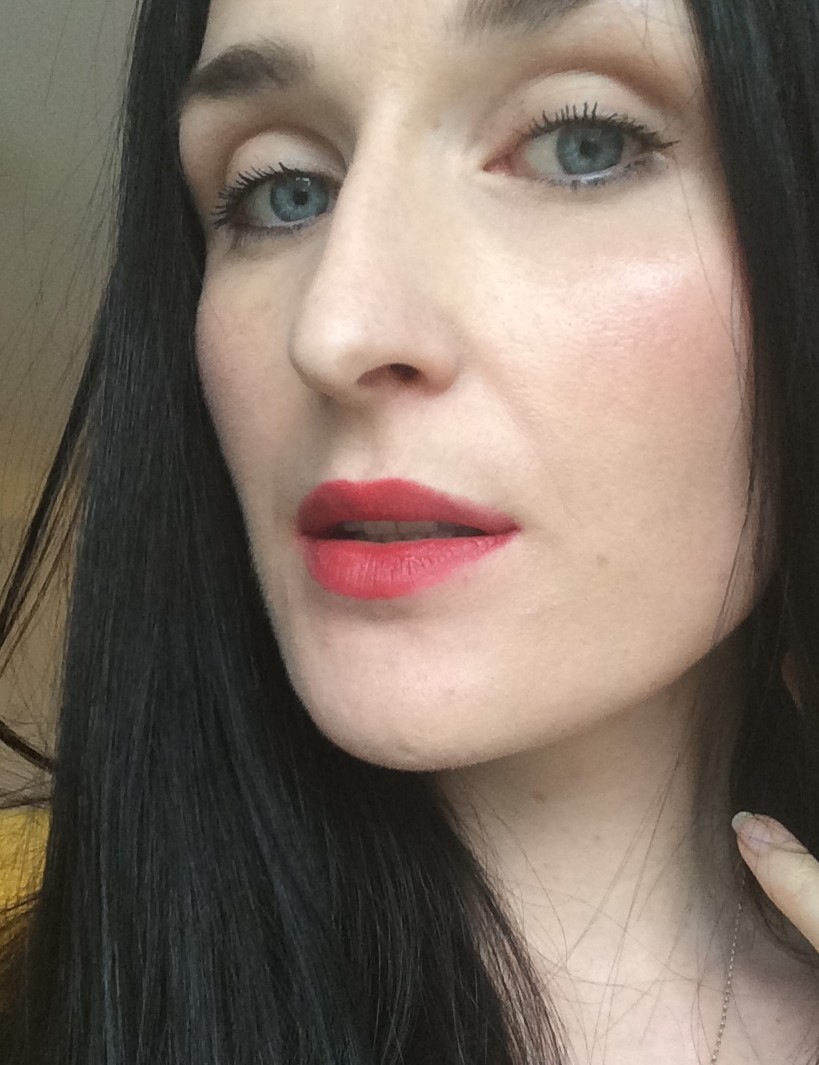 You will probably need to touch up if you're eating and drinking. A retractable lip brush is a great thing to have with you. A straw is always helpful, but actually, I think it's perfectly fine to leave your mark.
Carolanne x